Our facilities are available to hire
Please contact us for enquiries and bookings
bookings@holmesdale.surrey.sch.uk
Main school hall
Our main school hall is available to hire and is suitable for regular lettings at the weekend, or during the week after 6pm, or for one off occasions.
We have seating available for 120 and we have tables that can be laid out in various styles depending on the type of event you require.
We are able to provide you with an urn so that you can organise your own refreshments or we can provide refreshments for you at a charge. A multimedia system and screen, with projector is available for use in the hall. All you need to do is bring along your own laptop.
You are able to have access to the school toilets for both adults and children at the front of the school.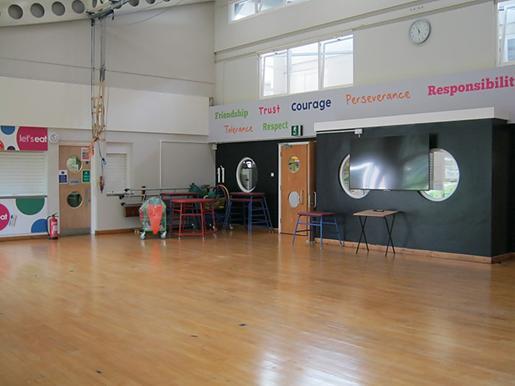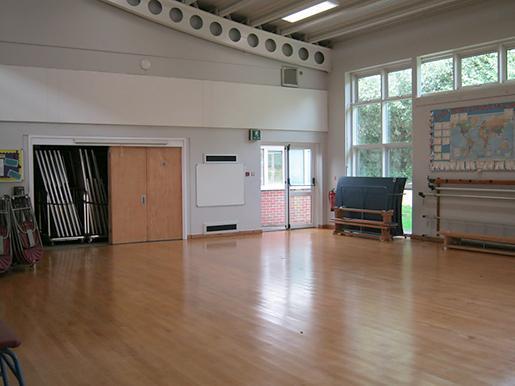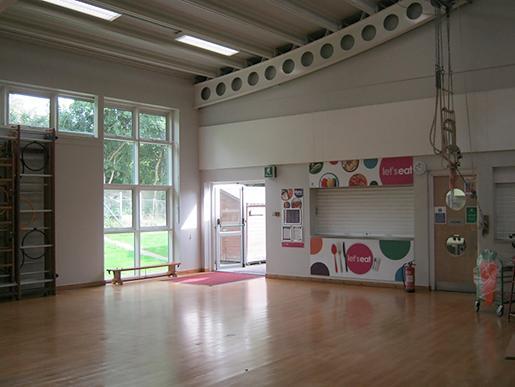 Studio
The studio can seat up to 80 and we have tables available that can be laid out in various styles depending on the type of event you require.
Refreshments can be provided along with an urn for a charge or you can provide your own. There is no access to drinking water.
The Studio has a 75" wall mounted television which allows you to connect your laptop to it, for multimedia use as well.
The area is self-contained, with adult and children toilets and with access through the playground and in via its own entrance.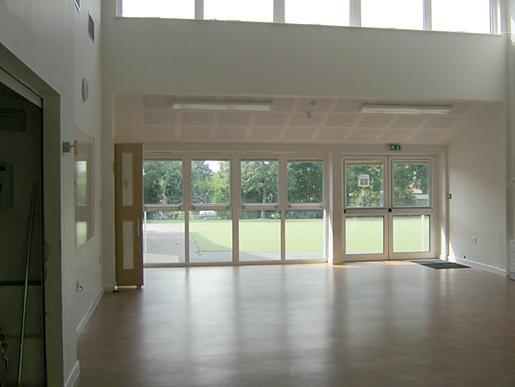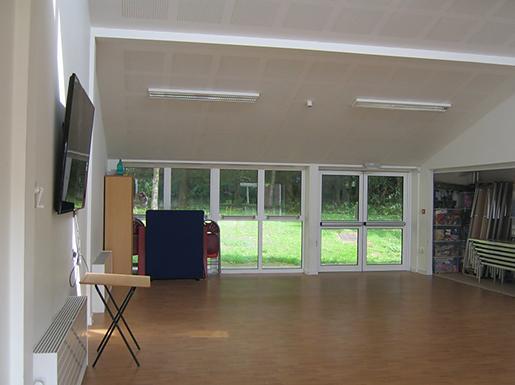 Classrooms
Our classrooms are available to hire at the weekends. We are unable to accommodate any movement of the furniture in the classroom's however if you were needing to have the area as a break out room linked with the Hall or Studio Hire, then you may find this a suitable place to hire.
All classrooms have an interactive whiteboard in them.
School grounds
We are able to offer our Astro and playground for hire at weekends and after 6pm during the week. The astro provides a surface suitable for many sports and we welcome clubs who wish to use this facility.
We take great pleasure in meeting potential clients and making them feel welcome. Many come back again or recommend us to family and friends. If you are looking for a space to hold an event, please do get in touch for more information. Unfortunately we are unable to accommodate bookings for children's or adult parties.