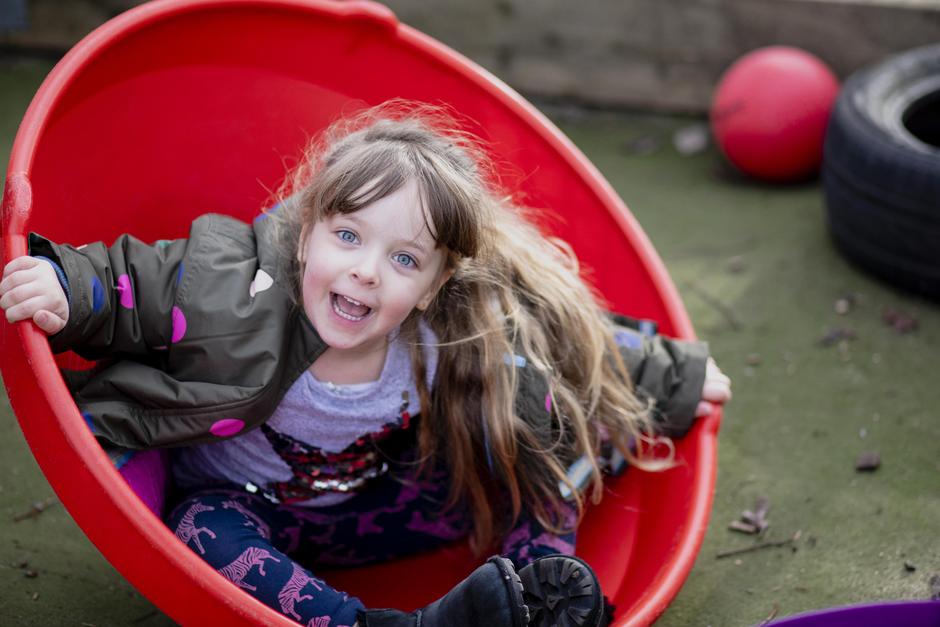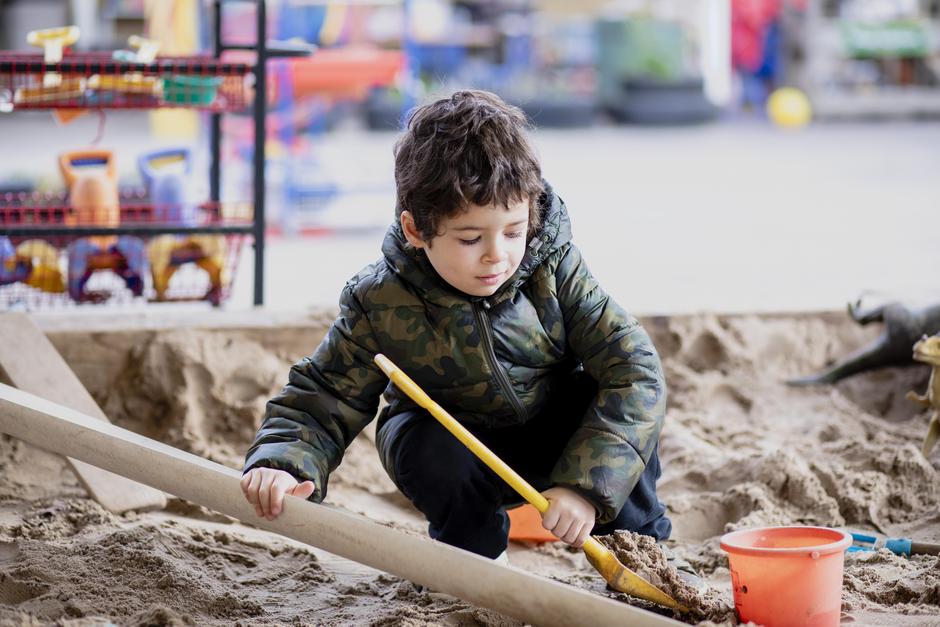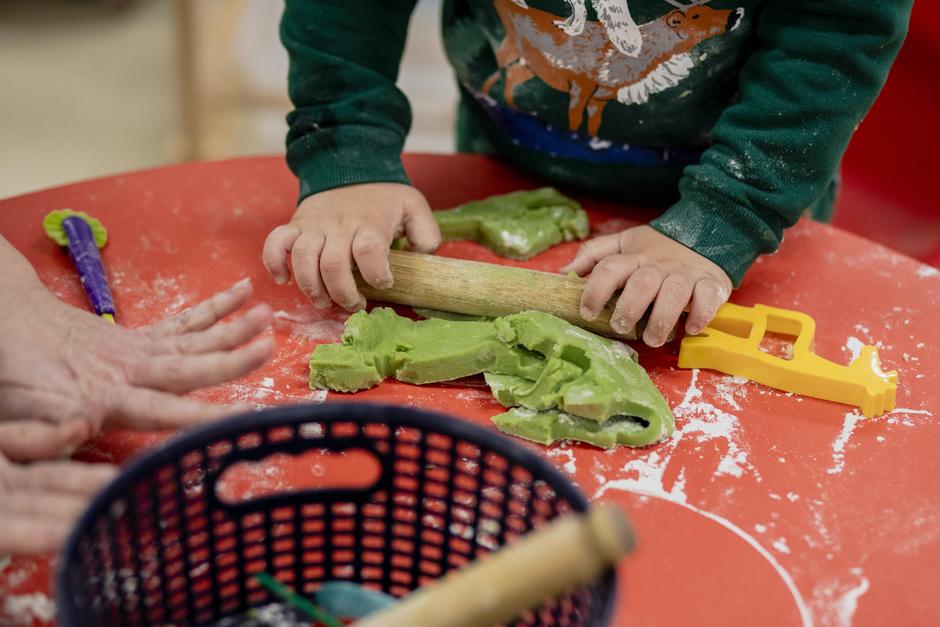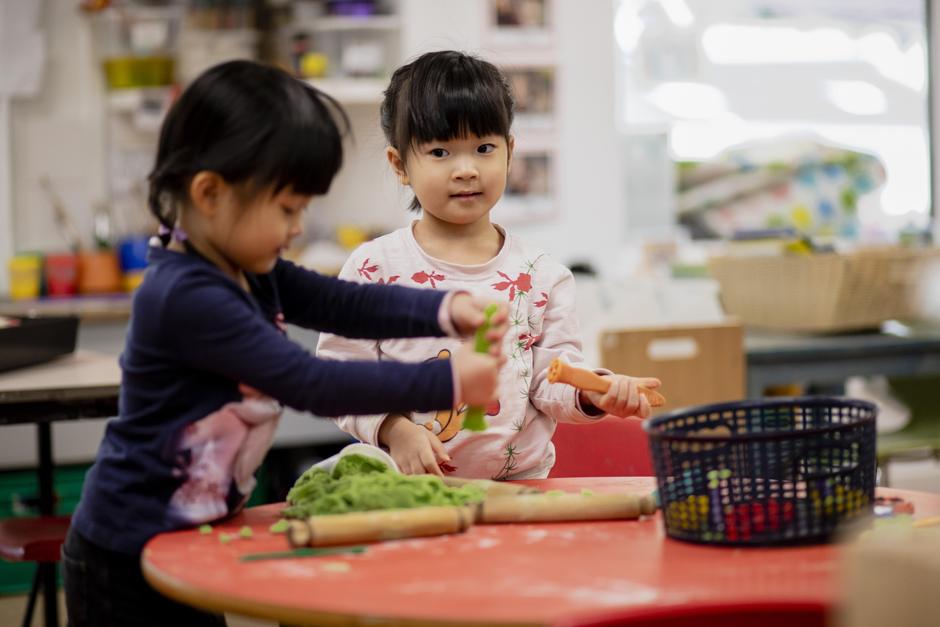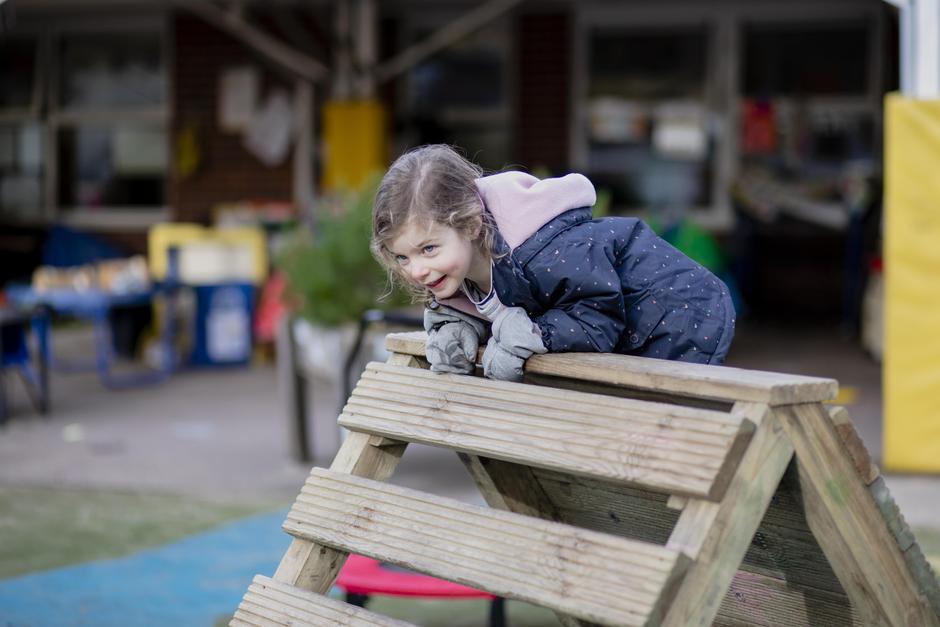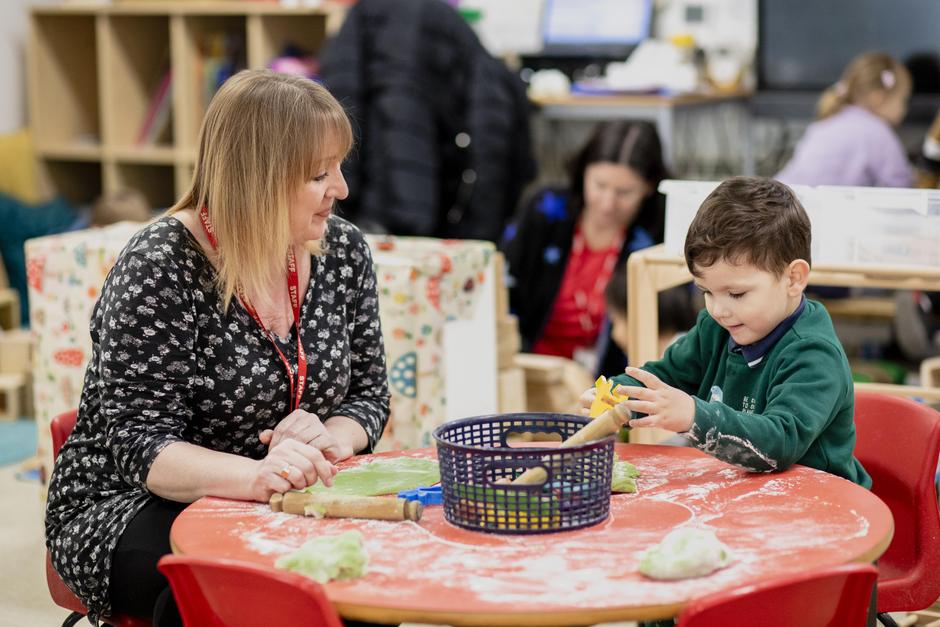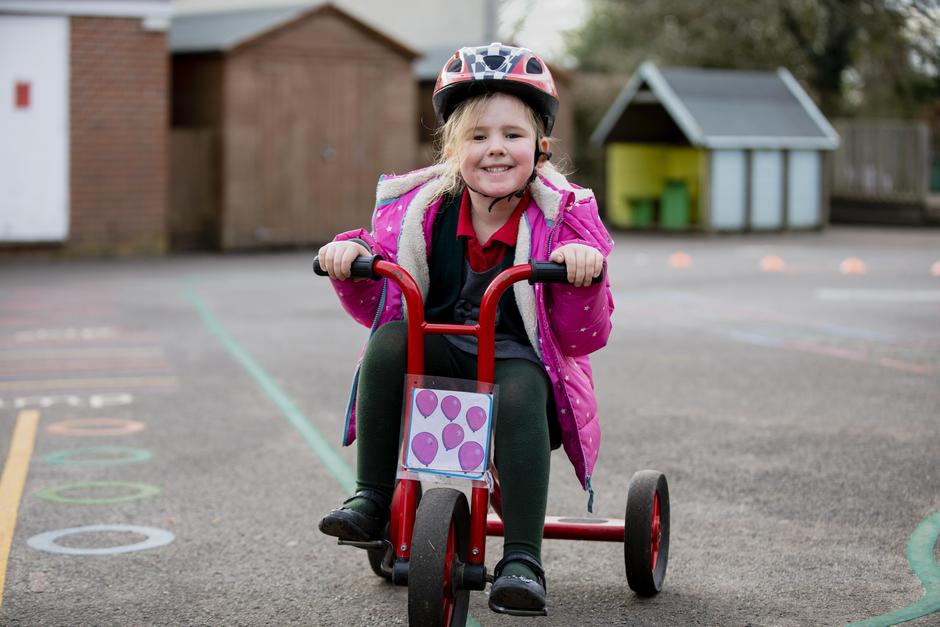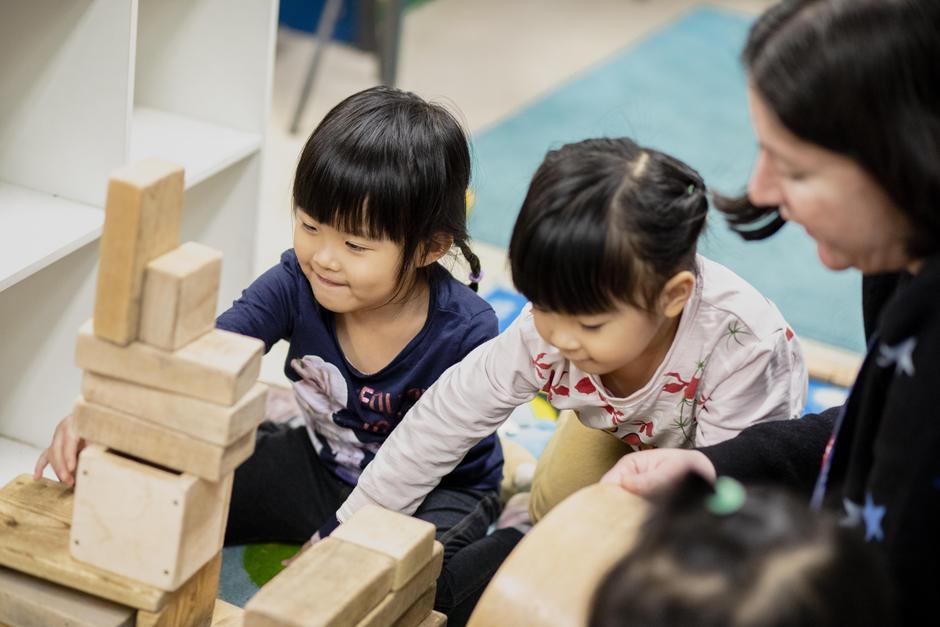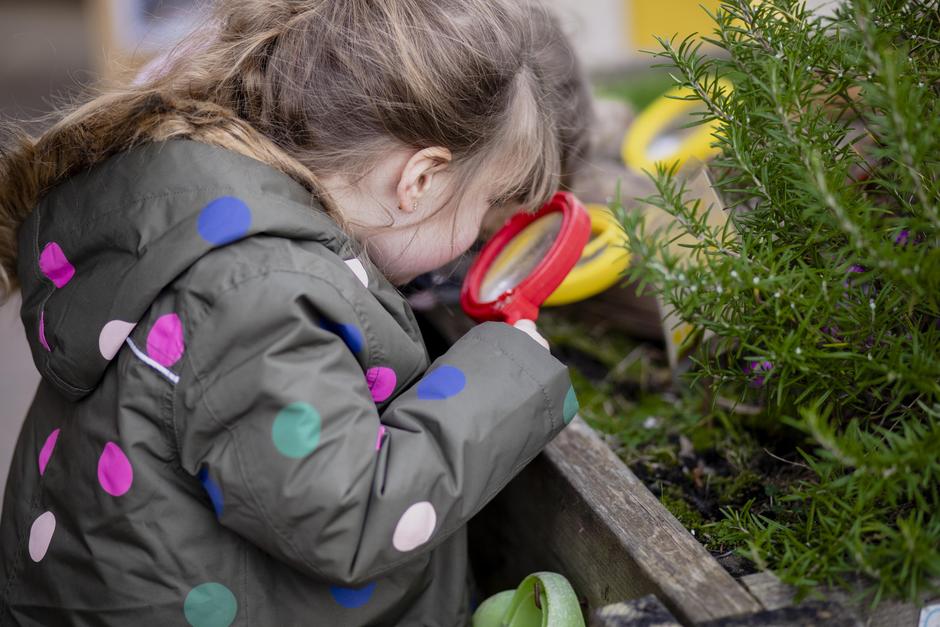 We wish to extend a very warm welcome to Holmesdale Nursery.
Holmesdale Nursery is a stimulating and rewarding environment where your child can discover, learn and play. On arrival you will always be greeted with a warm smile from our team of caring nursery staff. Our nursery staff include two qualified teachers who are supported by an amazing, experienced team.
Our nursery is equipped with a large, well-resourced classroom and outdoor learning area with a sandpit and mud kitchen. One of the most important ways in which children in the foundation stage acquire new skills, knowledge and understanding is through play. Children at Holmesdale Nursery learn through a variety of structured and free play opportunities planned around the children's interests and experiences.
Our nursery is situated in Holmesdale Community Infant School and we regularly enjoy activities in the school's woodland, large playground area, pond, hall and library and take part in several exciting whole school initiatives.
Children attend for mornings, afternoons or all day sessions, five days a week during term time.
Full Day Session: 8.30am – 3.15pm*
Morning Session: 08.30am – 11.30am
Afternoon Session: 12.15pm – 3.15pm
*Please note that the 30hours entitlement includes 08.30am – 2.30pm – parents wishing for children to stay until 3.15pm would have to pay an additional £6per day/£30 per week.
If you are interested in full time hours but do not qualify for the full 30 hours entitlement, we can offer this at a fee of £18 per day/£90 a week.
The nursery currently runs on a weekly basis, therefore we are unable to offer ad hoc sessions. Children would be expected to attend all week with us Monday – Friday, term time only.
For more information or to book a visit please contact the school office 01737 243678/ info@holmesdale.surrey.sch.uk
We really look forward to meeting your child and welcoming them into the Holmesdale community.
How do I apply?
Please see the information in this section.