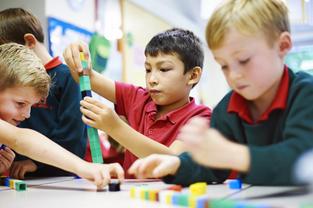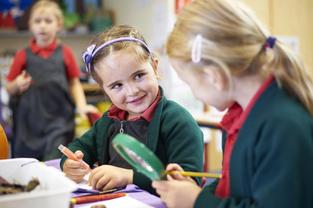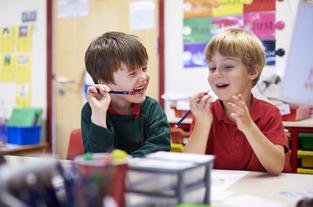 OUR MISSION STATEMENT
Children are at the heart of all that we do; working together to be the best that we can be
Aims
Children should be curious, enjoy learning with an appropriate level of academic achievement and in a changing world be provided with a foundation for life long learning.
To be an inclusive school where children are well rounded and have positive values.
Parents to be actively involved in school life and their children's learning.
To build up positive relationships with the local and wider community.
Values
We are a values-based school. As a school community we have identified 11 core values that will be a focus throughout the year. Each month we will focus on one of these, discussing it in assemblies and in class.
SEPTEMBER: FRIENDSHIP
Friends know how to look after each other through good and bad times.
OCTOBER: PERSEVERANCE
Always doing our best and not giving up.
NOVEMBER: RESPECT
Means valuing myself, other people and our environment.
DECEMBER: APPRECIATION
Knowing what other people do for us and how to thank them. It means showing that you are thankful.
JANUARY: CO-OPERATION
Working together and helping one another.
FEBRUARY: PATIENCE
Staying calm and waiting until your turn comes around.
MARCH: TRUST
You can be relied on to do the right thing.
APRIL: CARING
Looking after ourselves and others and it means looking after the world around us.
MAY: TOLERANCE
Accepting others, even when they make mistakes. Tolerance is appreciating our differences.
JUNE: RESPONSIBILITY
You can be in charge of yourself, other people or things, and you are trusted to do the right thing.
JULY: COURAGE
Means facing what you might be worried about or afraid of.
We are very proud of our school and our success in providing a high quality learning environment